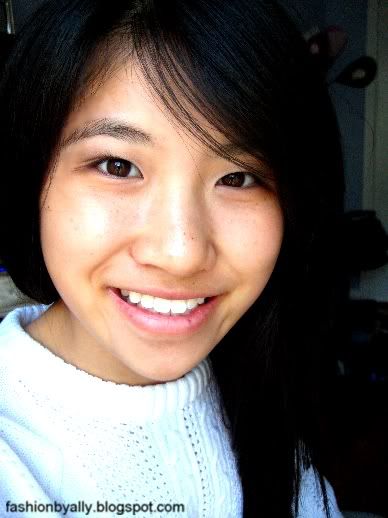 My sister and her boyfriend woke me up this morning at around 7, and i was a grumpy monster! So i had a bit of time this morning to do my eye makeup! I don't like foundation, yet. Haha although it has its perks, it still feels a bit cakey on my face. =) i'll look back on this moment one day and laugh.
So i took a couple pics that i wanted to share with you guys! These are HQ pics, so you can see better! I'll also attach a video of how I apply my eye makeup! I love love love the maybelline silken taupe! It just looks so good no matter what time of day it is, and it can never go wrong.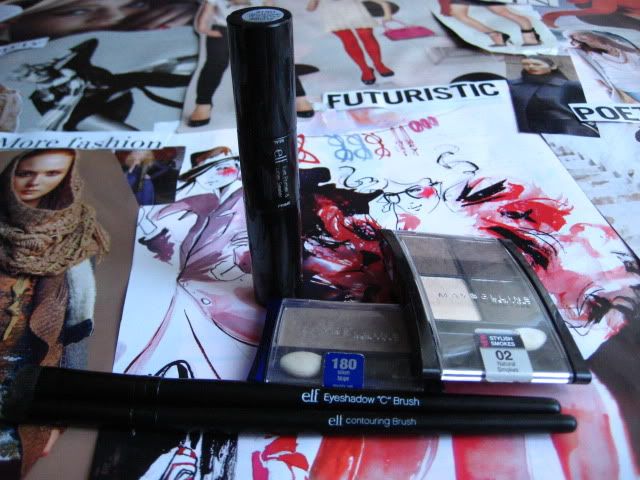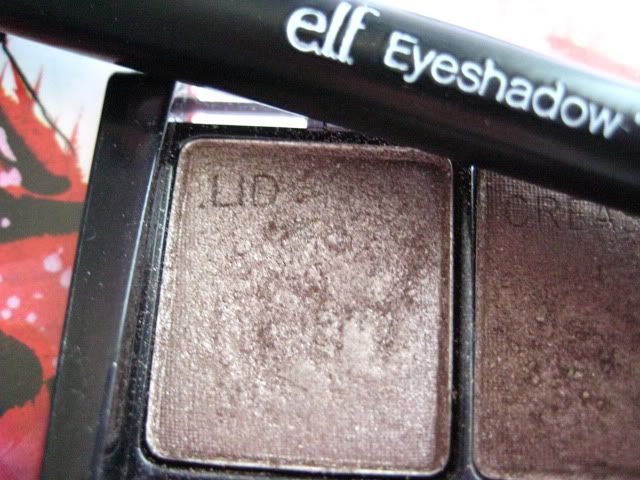 (above) (Maybelline's Natural Smokes Quad )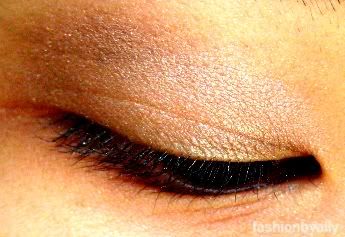 (finished look)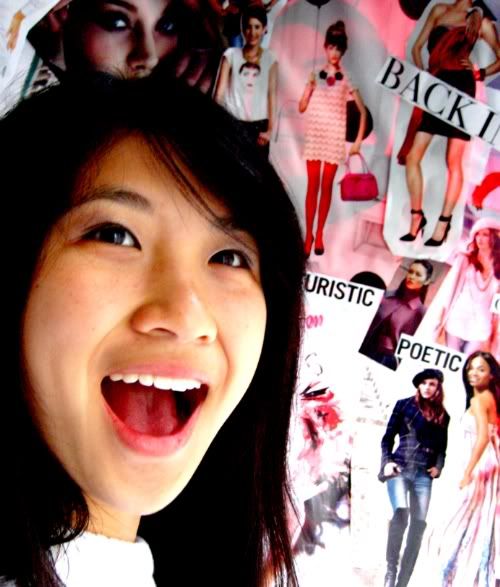 A picture with my new collage background!
"We should all be more optimistic"
- Ally